Dr. Erin Westner, PT, PRPC

Owner and Founder of The Pelvic Method, Erin has been working in pelvic health for over 11 years. She started this company in November 2020 because she saw the need for more individualized care for her patients and knew they deserved the best care possible for these, often delicate, issues they were having. She wanted her patients to love coming in the door, feeling safe and cared for in this environment. When she is not at work you can find Erin playing with her little girl and husband. She enjoys getting outside and her and her family all love to visit aquariums and zoos that focus on conservation wherever they travel.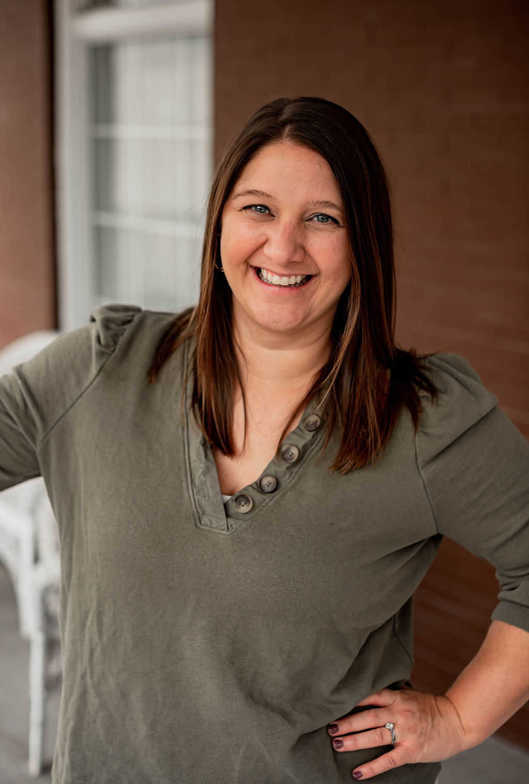 Dr. Brianna Ozburn, PT, PRPC
Brianna Ozburn graduated in 2018 from East Tennessee State University with her doctorate degree in physical therapy and has worked as a pelvic health specialist since graduation. Brianna treats men and women with all conditions and has had advanced training for conditions of Interstitial Cystitis, chronic pelvic pain, and male pelvic health conditions. She is passionate about using a full-body wellness approach to healing. Brianna received her advanced recognition of Pelvic Rehab Practitioner Certification in 2022. Brianna loves spending time with her husband Jack and her cat Mr. Bubba, and can usually be found reading, cooking or baking a great loaf of sourdough bread.
Rikki Heard, PTA
Rikki Heard has been a PTA for over 11 years earning degrees from both UT-Chattanooga and Chattanooga State. She began treating pelvic health in 2015, when she and Erin started working together. Rikki is working towards becoming a certified doula so that she can better serve pregnant patients preparing for birth. In her spare time, you'll find Rikki spending time with her husband and son, likely out on the lake or working in the yard. When asked why she likes working at The Pelvic Method, Rikki said "I love being able to have one-on-one time with our patients at The Pelvic Method. Improving the lives of people with issues they once thought there was no hope for is everything."